Create a new product, Enhance your team with our dedicated professionals, or Augment your current team with our expertise.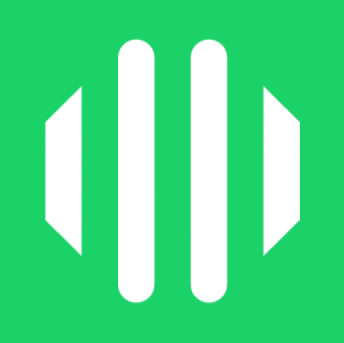 As important as the skills themselves, our specialists have honed how they work together over a multitude of projects (and many years). Which means you get access to an integrated, high-performing team from the day your project commences.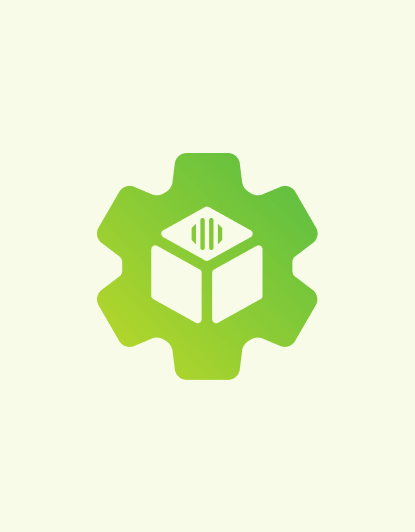 Easy Product Customizer allows you to add various options to your products. Buyers can use these options to personalize the products while buying. We offer a complete set of tools for customization: button, checkbox, radio, dropdown, text, color swatch, image swatch, and instruction.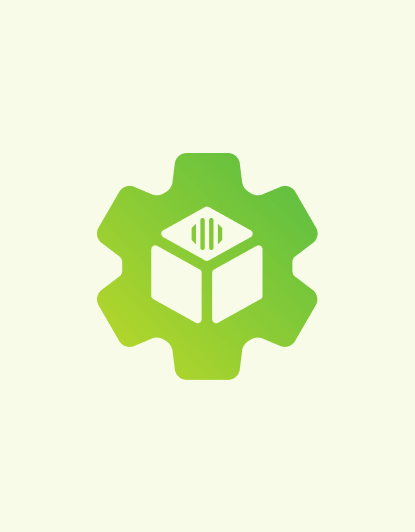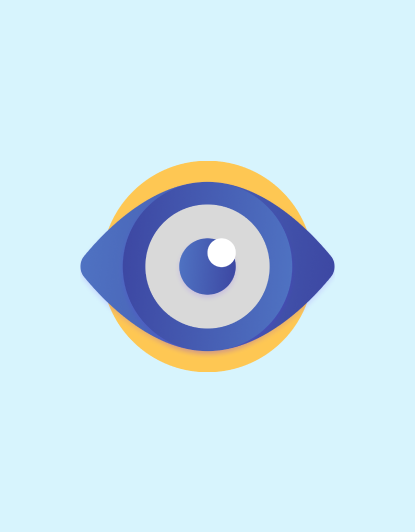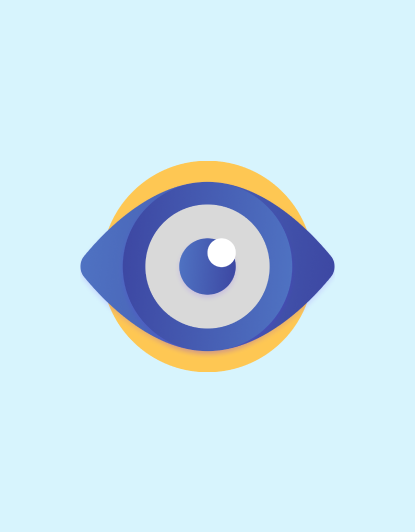 Easy Quick Viewer shows the product detail when a user hovers over a product on a listing page. It provides adequate information without navigating to the product detail page. At a glance, buyers can find information such as colors, sizes, availability, and prices according to the variants. This allows customers to scan products with ease.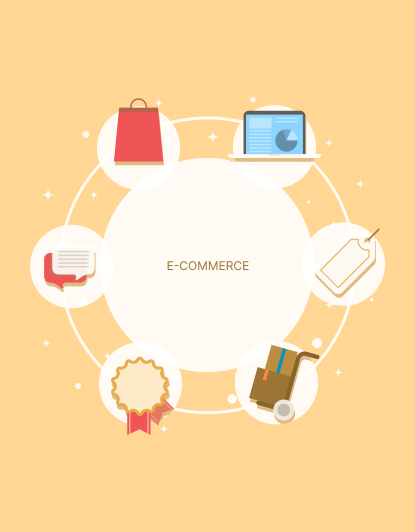 ATM Retail sells high-end household products. They sell products, but they don't just sell "any products". Products from brands like USA Pan, Wet Brush, Real Techniques makes it a standard shopping choice when it comes to households.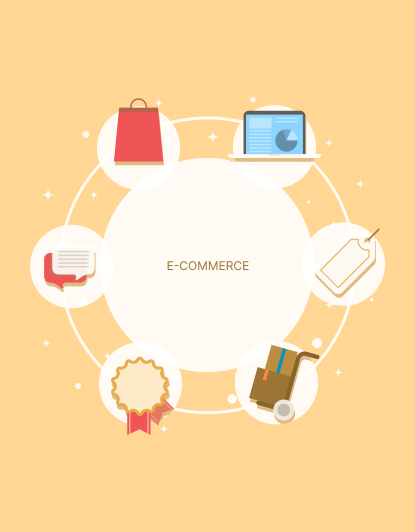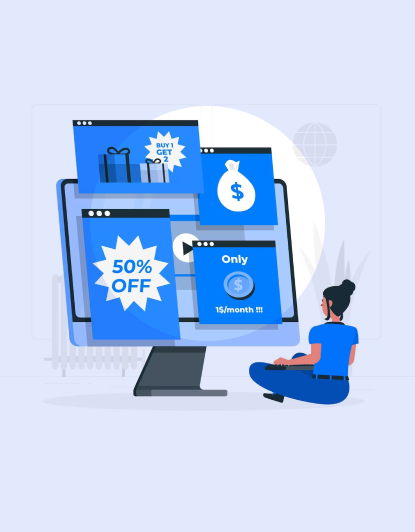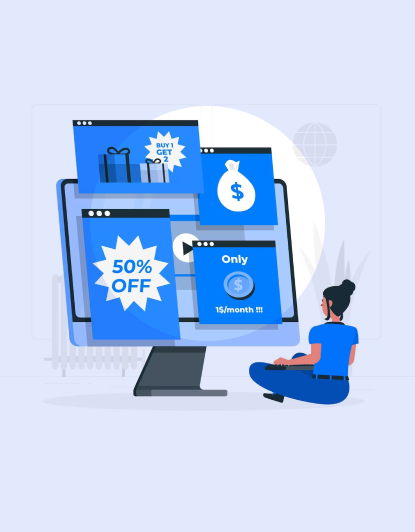 A user-friendly Shopify app designed to enhance your digital experience by bringing interactive and engaging pop-up discounts and messages to your Shopify online store. Boost conversions, promote special offers, share important updates, and create memorable experiences with "Awesome Popups."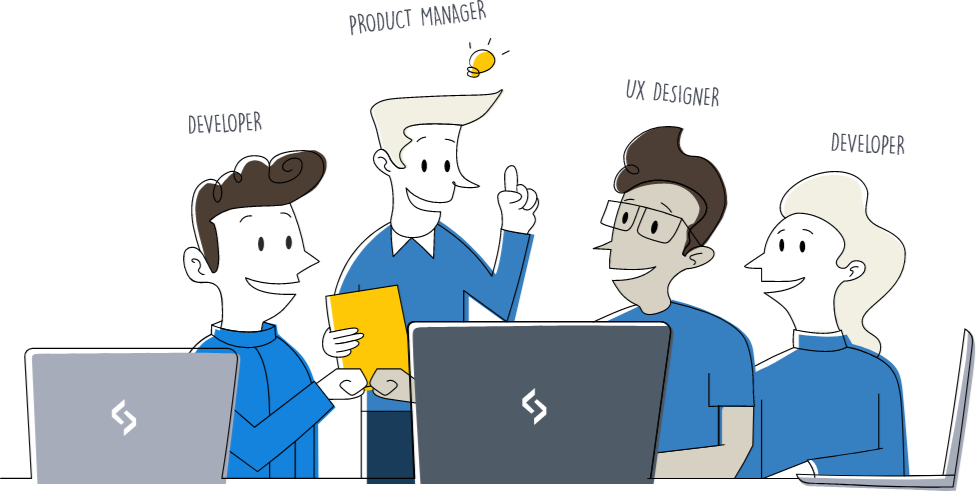 Discuss and Investigate

Design and Development

Launch and Scale
"Mandolly has proven to be a valuable asset for our company. Thanks to their startup-focused approach, we were able to acquire a top-notch product team overnight. They have consistently delivered high-quality products, such as the Growth School, which has made a significant impact on our business. This is my second partnership with Mandolly, and I can confidently say that they have earned my trust."