Okay, so what does a full-service, creative agency actually do?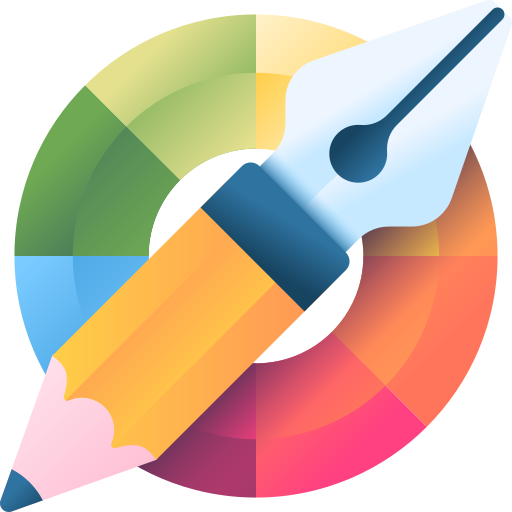 Website Design & Development
Creating a visually appealing, informative website that generates quality leads, caters to existing customers, and positions your brand as a leader in the market is a daunting task. The secret to website success is an unwavering focus on the goal.
Augment your current team with our expertise.
"Our expertise lies in augmenting your workforce for specialized roles such as Data Engineering, Full Stack Development, Test Automation, and more. We offer long-term, full-time, and dependable staffing solutions.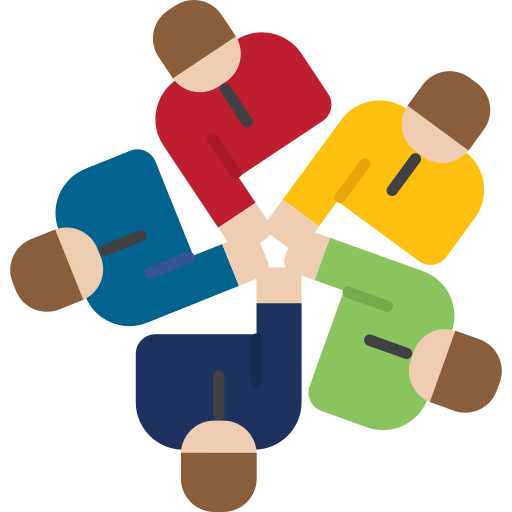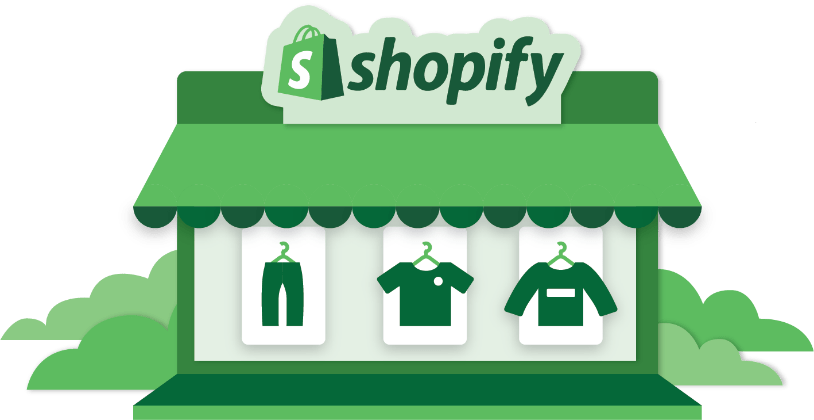 Mandolly is a Shopify agency & e-commerce expert who partner with ambitious brands across the globe to design, develop & grow Shopify App & Shopify Plus websites.
As a startup, the ability to innovate and adapt quickly is crucial to your success. Our teams are designed to be fast, agile, and innovative, enabling you to quickly bring new ideas to market.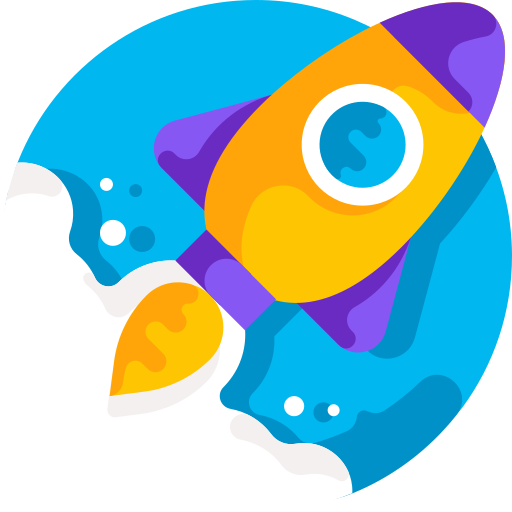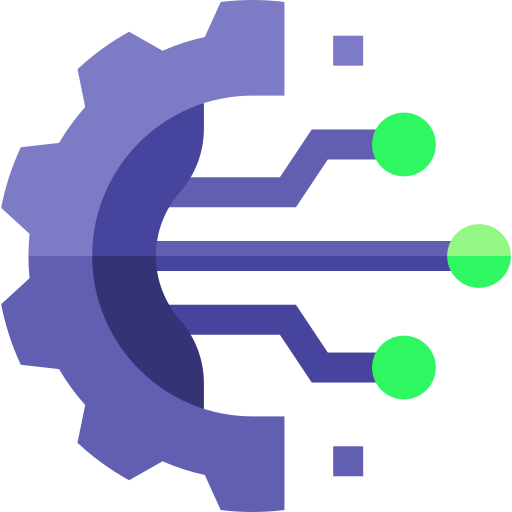 "Digital transformation is not just about digitizing isolated processes, but rather an opportunity to revolutionize how you provide value to customers, address business challenges, and empower your workforce. Consider revamping or creating new processes to improve revenue, cut costs and increase efficiency in a sustainable manner.
"Our specialists not only possess the necessary skills but have also developed excellent teamwork through extensive experience on multiple projects. This enables us to provide you with a cohesive and high-performing team from the start of your project."
Our partnership could be just the thing your brand needs.  Let's start something new together. High five?