We specialize in designing software that users enjoy by utilizing a distinctive approach and collaborating with clients.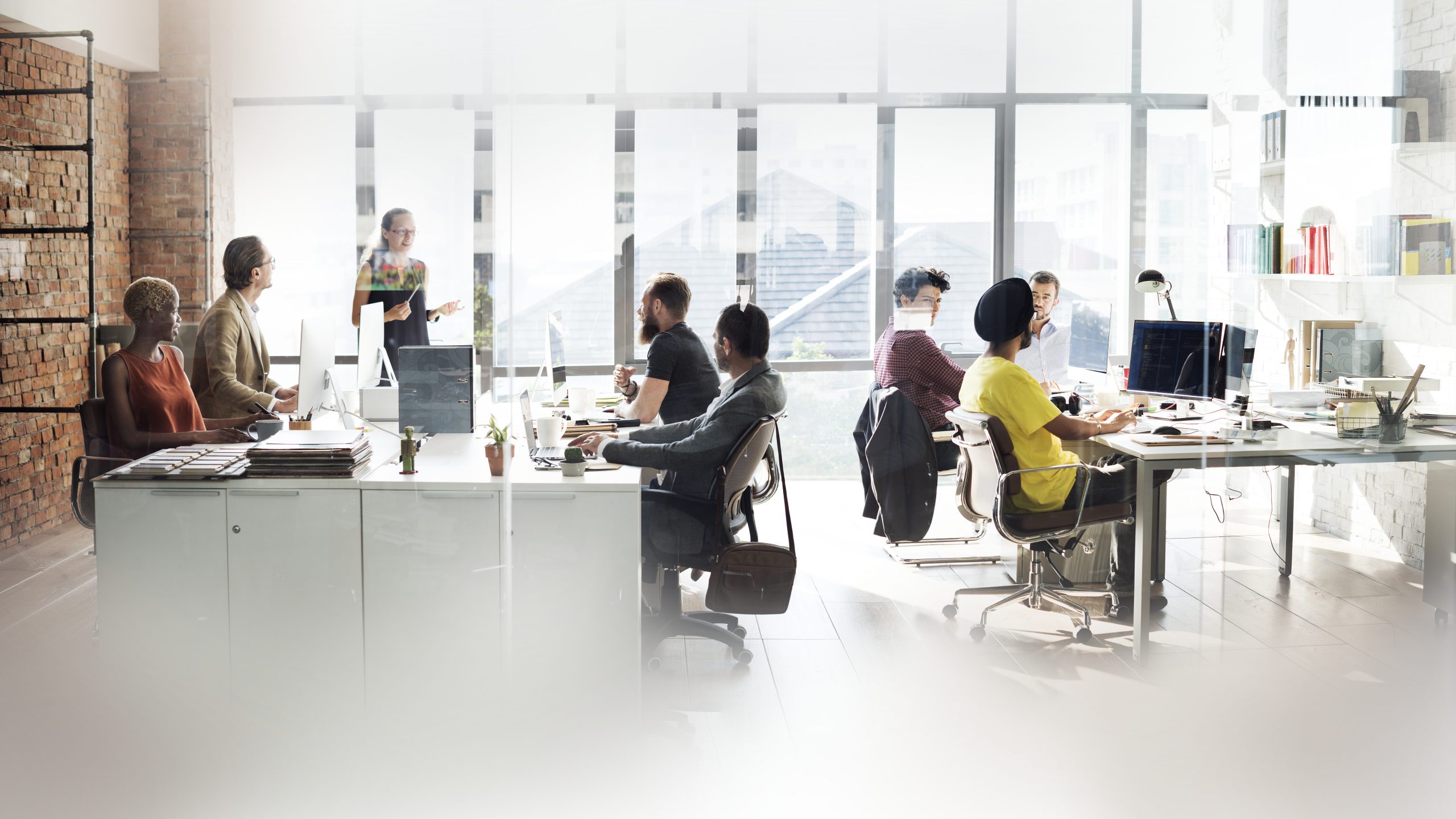 A leader in technology that has been trusted by clients to handle their large, complex business operations. Mandolly Tech is heavily focused on bringing out clarity to businesses with the help of IT.  At Mandolly, we provide simple scalable solutions to your complex problems.
Mandolly's business philosophy is to assure the highest quality product, total client satisfaction, and the timely delivery of solutions.
Ask us anything. We're happy to answer your questions and our advice is free.
As important as the skills themselves, our specialists have honed how they work together over a multitude of projects (and many years). Which means you get access to an integrated, high-performing team from the day your project commences.
Our partnership could be just the thing your brand needs.  Let's start something new together. High five?